1 October, 2014 - ENVIRONMENT: A plan to create new surf breaks off the Gold Coast's beaches using dredged sand is to be...
2 October, 2014 - ASP WCT: The Cascais Women's Pro, stop No. 9 of 10 on the 2014 Samsung Galaxy ASP Women's World...
30 September, 2014 - The Mavericks Invitational has been rebranded the Titans of Mavericks as yet another incarnation of the...
1 October, 2014 - INDUSTRY: Surf travel site SurferLiving was amongst the first to register for new .surf web addresses when...
24 September, 2014 - CULTURE: The third annual Surf Swap Meet at the Museum of British Surfing in Braunton was the most...
2 October, 2014 - SHARKS: A 23-year-old surfer has lost an arm and his other hand in a shark attack at a beach near...
24 September, 2014 - CONTESTS: The Eastern Surfing Association's 2014 Easterns Surfing Championships at Jennette's Pier in...
28 September, 2014 - SUP - Currumbin on the Gold Coast will attract the country's best SUP competitors when it hosts the...
1 October, 2014 - CONTESTS: Tourism Tofino, the organizers and sponsors of the fifth annual Queen of the Peak (QOP) women...
Featured Video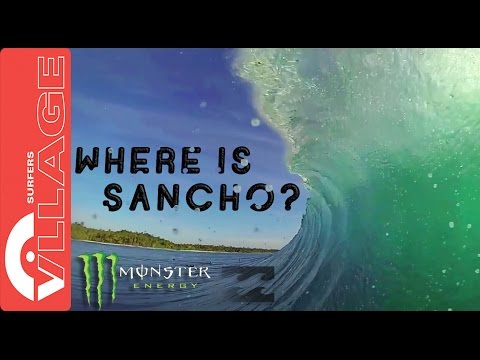 Artful film and edit by Pietro Franca starring big-wave coldwater warrior Benjamin Sanchis shredding somewhere in Indonesia.