26 May, 2015 - CULTURE: Surfers in Sea Bright, New Jersey are fighting a recent resolution that would require access fees to...
26 May, 2015 - WSL CT: The world's best surfers are converging on the idyllic setting of Tavarua and Namotu in the remote...
27 May, 2015 - BIG-WAVE: What happens when the wave of the day unloads on your head? Do you grab the reef, swim for the...
27 May, 2015 - TRAVEL: Located in eastern Indonesia facing the wide Indian Ocean, Sumba is a photographer's delight. Little...
26 May, 2015 - HISTORY: The sport of surfing pays homage to three legendary watermen on Friday, July 31st when a visionary...
23 May, 2015 - The unofficial start to summer comes with warning signs in Huntington Beach as surfers are being advised of...
26 May, 2015 - VIDEO: Check out this clip of "An unforgettable trip to Italy, with California Seea team riders Mele...
21 May, 2015 - Sayulita, Mexico - For the first time in history, the International Surfing Association (ISA) held the World...
27 May, 2015 - San Francisco, California – Today Save The Waves Coalition announced the ninth annual "Life Is A Wave"...
Featured Video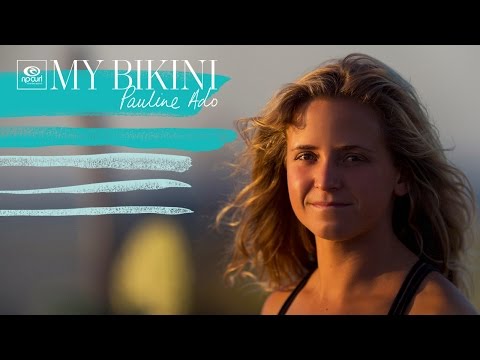 Pauline Ado spent few days on the Mexican coast with the Rip Curl team. Sun, white sand & perfect waves, this is Mexico!