18 December, 2014 - ENVIRONMENT: Funding for the EPA BEACH Grants program was saved by Congress for the third year in a row...
19 December, 2014 - PIPE-MASTERS: It's the third gem of the Triple Crown of Surfing, the Billabong Pipe Masters. It...
18 December, 2014 - BIG-WAVE: Twelve female big-wave surfers paddled out at Mavericks on Wednesday as the culmination of a...
15 December, 2014 - VIDEO: Last September the SurfBenelux crew were invited by Tourism Ireland to come and explore the Wild...
5 December, 2014 - HISTORY: The iconic setting of Banzai Pipeline will serve as the final stage for the 2014 ASP Heritage...
18 December, 2014 - SHARKS: Say hello to GhostSwimmer, a new underwater drone developed by the U.S. Navy. The drone,...
18 December, 2014 - TEAM: Harley, who won his first longboard title in 2009, defeated an all-star cast in epic waves at...
2 December, 2014 - SUP: Tom Carroll Paddle Surf (TCPS) represents the very latest in design, innovation and hydrodynamic...
4 December, 2014 - SOUTH-AFRICA: Surfing South Africa's Sandile "Cyril" Mqadi was named as the Volunteer of the Year at the...
Featured Video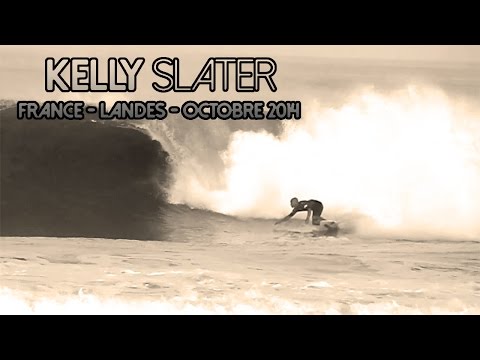 Quick Hit: Last October Kelly paddled into a solid beast, threading through an impossible tube in Hossegor