23 January, 2015 - ENVIRONMENT: The Pacific nation of Vanuatu was hit with a magnitude 6.8 earthquake earlier today. The...
25 January, 2015 - TEAM: Sage Erickson is one of three additions to this year's Championship Tour roster. The...
20 January, 2015 - BIG-WAVE: World Surf League (WSL) Big Wave Tour's (BWT) Pe'ahi Challenge in Maui, Hawaii has been...
14 January, 2015 - TRAVEL: A company called Brazil Ecojourneys has created a getaway for the LGBT community - a surfing camp...
21 December, 2014 - RIP: Former Cocoa Beach surfing star Mike Tabeling, one of the legends of East Coast surfing in the...
23 January, 2015 - SHARKS: Perth is considering installing four transportable shark spotting towers along it's beaches for...
14 January, 2015 - CULTURE: Despite a drizzly Sunday the annual Gathering of the Tribes surf competition held at Church...
6 January, 2015 - INDUSTRY: Check out Body Glove at this year's Surf Expo Tradeshow in Orlando, Florida. The 60-year-old...
13 January, 2015 - HUMANITARIAN: The Surfing for Life Foundation released their year-end results for 2014. The non-profit...
Featured Video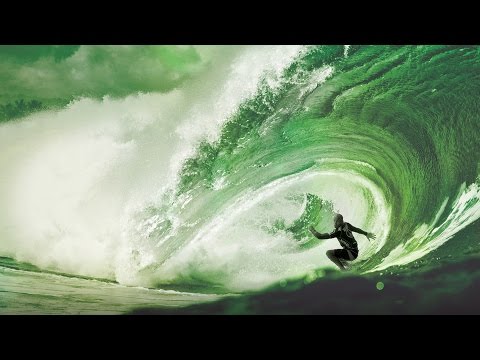 More highlight reel than promotional contest trailer, this Volcom Pipe Pro clip features the best waves from last year