5 October, 2015 - ENVIRONMENT: The Cape Verde Islands off the coast of Africa launched one of the largest tsunamis. Ever....
5 October, 2015 - WSL CT: The world's best surfers have arrived in the Southwest of France for the Quiksilver and Roxy Pro...
2 October, 2015 - HISTORY: Surfers in Newquay have launched a crowdfunding campaign with the aim of raising £15,000 to put...
9 September, 2015 - TRAVEL: All good things must come to an end, and so has Edouard Delpero's global webisodes documenting...
26 August, 2015 - CULTURE: This board has been at Greg Noll's house for close to 50 years. His personal rider for big Sunset...
29 September, 2015 - SHARKS: Roughly 70 shark experts from around the world will meet in Sydney to discuss ways to curb the...
30 September, 2015 - LONGBOARD: This story started 12 months ago over a glass of Médoc at the summer market of Montalivet on...
4 October, 2015 - SUP: Poenaiki Raioha put on a flawless performance this week at the US Open of Stand Up Paddling, with...
29 September, 2015 - CULTURE: Eighty five young surfers drawn from eight Outreach organisations that use surfing to change...
Featured Video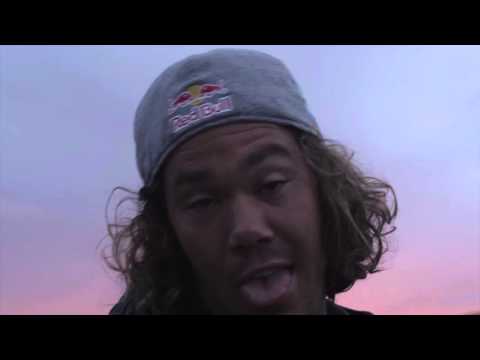 Due to injury Jordy Smith will not be surfing in France this year. But this new release looks back at the very best of Jordy's 2014 European free surfs.