INDUSTRY: Sanuk has teamed up with the Surfrider Foundation to work together to protect clean water, healthy beaches and...
TRIALS: 32 of the best Pipe surfers from Hawaii and around the world battled it out at the Pipe Invitational for a chance to...
BOOKS: In his debut book, Australian big wave surfer and ocean adventurer, Mark Visser, details how each of us have a "big...
TRAVEL: From the outside looking in, anyone would think that we were the best of friends and had been traveling with each...
CULTURE: Hearlded as one of its finest ceremonies to date, the Surfers' Hall of Fame today welcomed Bethany Hamilton...
SHARKS: The U.S. Postal Service will celebrate the wonder of sharks by issuing the Sharks Forever stamps featuring five...
LONGBOARD: Day 2 of the REEF Pro La Union was packed with some toes-on-the-nose action from the best longboarders in the...
SUP: Chris Bertish of South Africa has been named 2017 Supconnect's Editor's Choice Award's "Man of the Year" with his...
SURFAID: In SurfAid's remote communities, the Posyandu (community health post) is the only provider for basic health...
Featured Video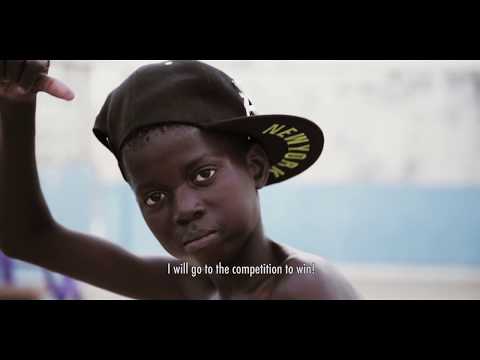 "Beyond - An African Surf Documentary" follows locals along the coast of Morocco, Western Sahara, Mauritania, Senegal and Gambia into their homes, visits their local spots and takes a look into their surf lives.