FILM: There has been consistent, galvanized resistance to a proposed nuclear power plant in Kaminoseki, Japan—which would be...
WSL CT: Filipe Toledo has won the Corona Open J-Bay today after besting 2017 CT Rookie Frederico Morais in the Final. Stop...
INTERVIEWS: Justine Dupont from Lacanau is one of Europe's most versatile and talented all-around surfers. Like Maui's...
VIDEOS: Zarautz native Aritz Aramburu & World Tour rookie Leonardo Fioravanti take a last minute flight to Nias to score...
11 April, 2017 - HISTORY: For years the voice of Jamaican surfing has come from Billy "Mystic" Wilmot who heads the famous...
SHARKS: It's called using "visual pattern technologies" also known as SAMS, the stripey outer design seen on...
LONGBOARD: The JBay Loggers Classic had another excellent day down at Lower Point with some great surfing going down. It has...
SUP: Carlsbad-based Surftech announced its collaboration with BLOOM, a materials development company, to develop deck pad...
15 June, 2017 - HUMANITARIAN: Northern California's Mark Hanley started the Fallen Waterman's Foundation after losing a...
Featured Video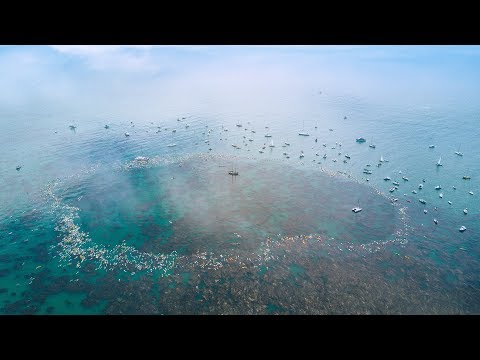 The world remembered Jack O'Neill with massive paddle outs and one big, final "Thank You."