4 September, 2015 - ENVIRONMENT: The Hawaiian Islands have become something akin to bowling pins as three category 4 storms...
1 September, 2015 - WSL QS: The Pantin Classic Galicia Pro, 28th edition of the event, launched in clean two-to-three foot...
26 August, 2015 - BIG-WAVE: In Mode's "My Life: I'm A Professional Surfer," you'll meet Bianca...
26 August, 2015 - TRAVEL: Planet Earth is a big place, and as over 70% of it is ocean with around 620,000km of coastline,...
26 August, 2015 - CULTURE: This board has been at Greg Noll's house for close to 50 years. His personal rider for big Sunset...
4 September, 2015 - SHARKS: David Quinlivan, 65, sustained serious, but not life-threatening injuries when he was attacked...
27 August, 2015 - WSL LQS: Oahu's Kai Sallas & Stacia Ahina have won the Duke's Waikiki Kane & Wahine Longboard...
6 August, 2015 - SUP: The Creed SUP Sunday Sunday Sunday Paddle Race series Presented by Aztek Paddles & Westcoast...
26 August, 2015 - HUMANITARIAN: On June 6 Surfing For Life Foundation founder Tom Brown passed away. Tom had fought a...
Featured Video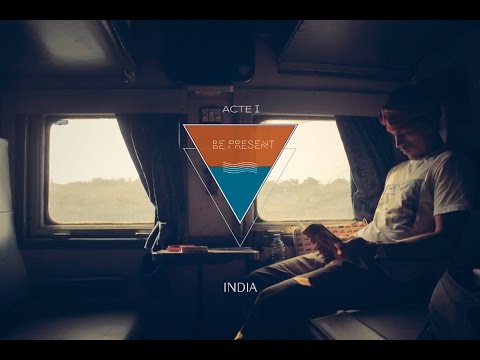 "Be Present" Act 1 soaks up the culture and vibes of India through the eyes of a traveling surf couple